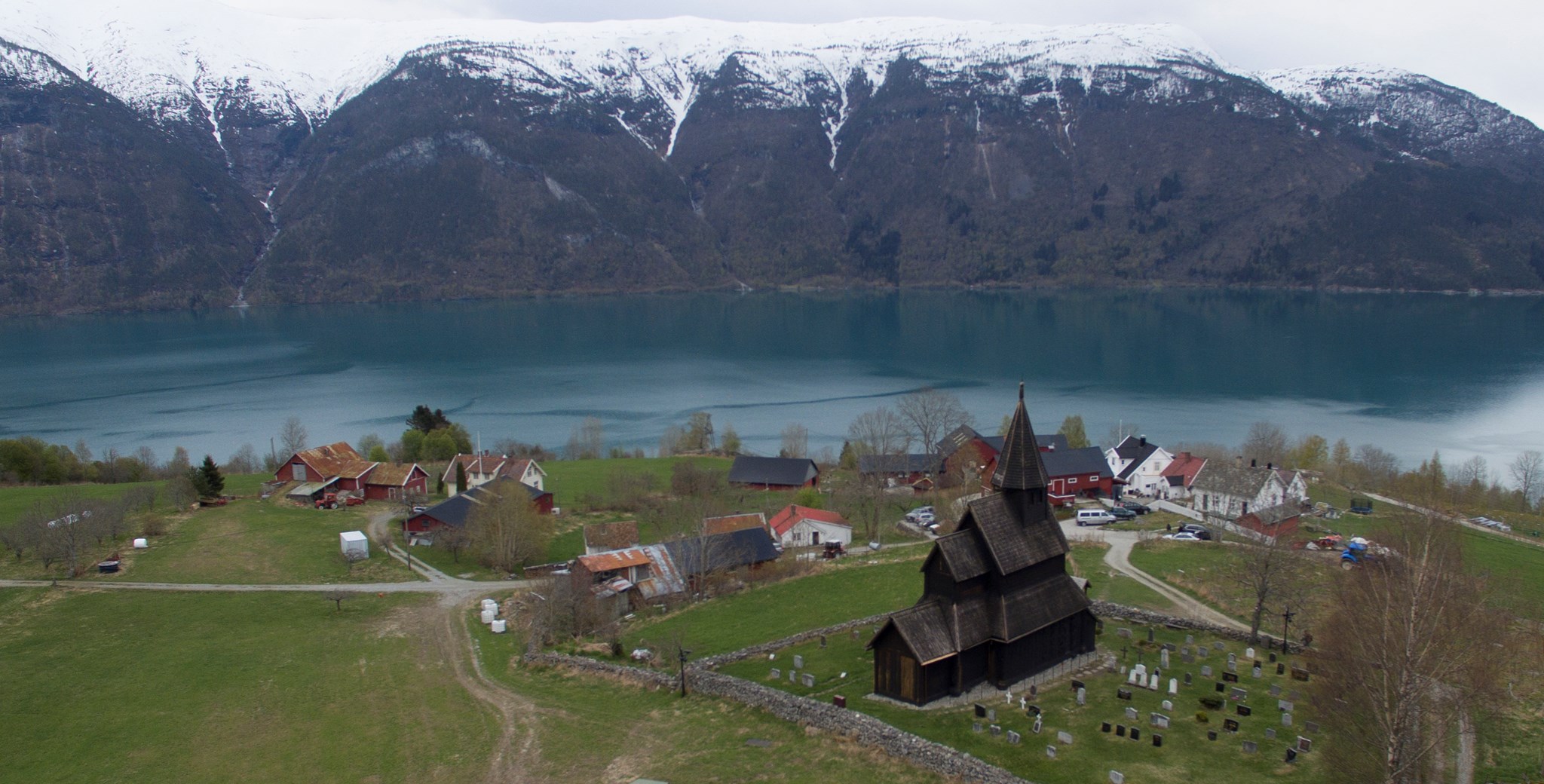 MUSEUM
Unique historic properties – unique experiences
The National Trust of Norway owns and manages 42 national treasures ranging from stave churches to monastery ruins, from palaces to rural storehouses, from farms to lighthouses. Most of the properties are situated in their original location, each in its own beautiful and distinctive surroundings. They offer us a window into our valuable past, and they all have a story to tell. As a member of the National Trust of Norway, you have access to unique properties and experiences free of charge.
A visit to one of our properties also gives you the opportunity to spend a day outdoors. The Norwegian Trekking Association (DNT) provides an overview of walks and routes: 
Thank you for visiting our properties and thus supporting our work to preserve our cultural heritage for everyone – for ever. Welcome!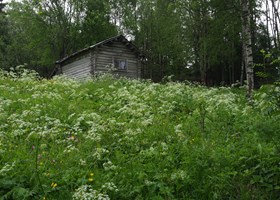 60,1841761
12,4602124
Abborhøgdvegen 97, Austmarka, 2224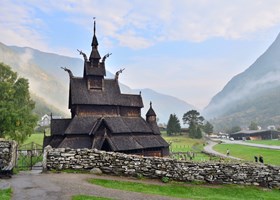 61.0465278
7.8123028
Vindhella 606 , BORGUND, 6888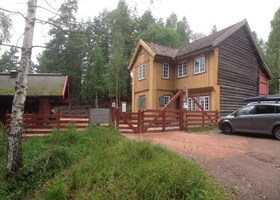 59,7527616
10,2011161
spiraltoppen, Drammen, 3016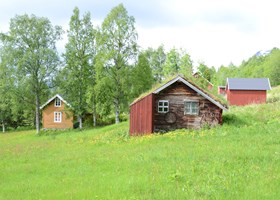 69,2174038
19,558266
Seljenesveien 1501, Nordkjosbotten , 9040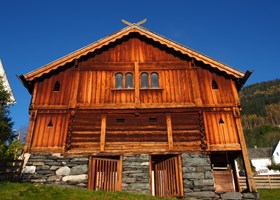 60,6270747
6,3953361
Finnesvegen 20 -14, Vossevangen , 5704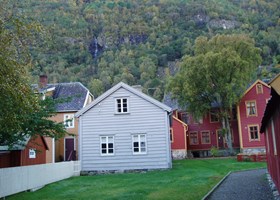 61,0986549
7,4815787
Lærdalsøyri, Lærdal , 6887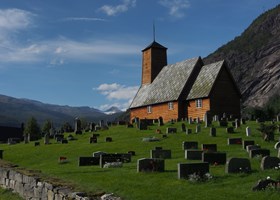 61,4095201
7,2916261
Gardavegen , Luster, 6868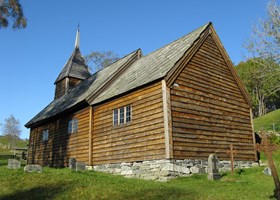 60,2547101
5,9243407
Holdhus kyrkje, Fv123 240, Eikelandsosen, 5640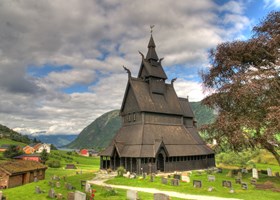 61,0774797
6,5690437
Hopperstadvegen 61, Vik, 6893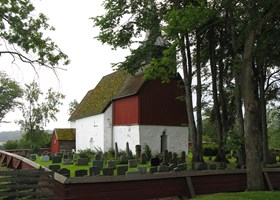 63,9668752
11,3479543
Hustadvegen 91, Inderøy, 7670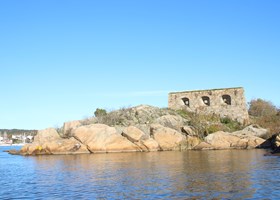 59,0632241
10,9859801
Kjerringgholmen, Hvaler , Skjærhalden, 1680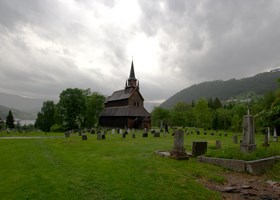 61,1841682
7,23349
Kyrkjegota 3940, Kaupanger, 6854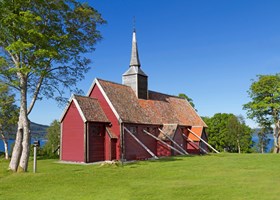 63,0054606
7,7218109
Stavkirkeveien 43, Averøy, 6531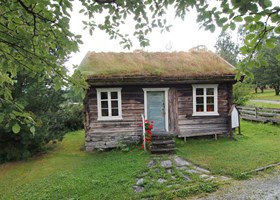 60,6642184
8,7074595
Torpovegen 519, Torpo, 3579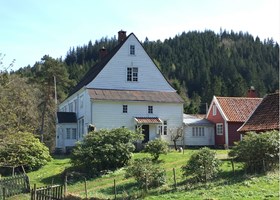 61,3459179
5,2667001
Straumsnesvegen 5, Flekke, 6968
63,5809813
10,7395627
Logtunvegen 128, Frosta, 7633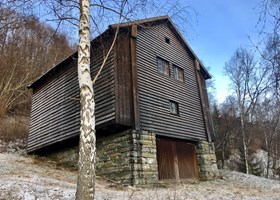 60,6241707
6,3848824
Lydvavegen 19, Voss, 5700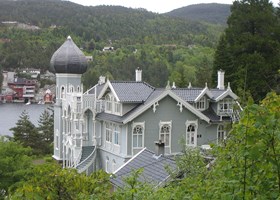 60,21097
5,368825
Museet Lysøen, Lysekloster , 5215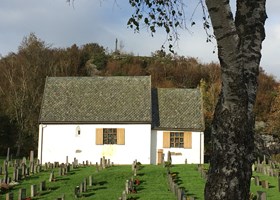 59,6991859
5,3857836
Tora Mostrastrongsveg 1, Mosterhamn, 5440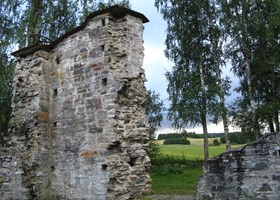 63,7463571
11,3004934
Munkeberget , Levanger , 7600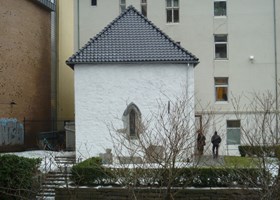 60,3897458
5,3331736
Kaigaten 3, Bergen, 5015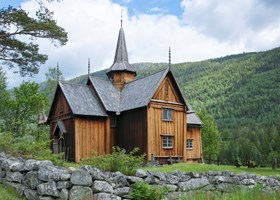 60,1358601
9,01775
Fjordevegen 90 , Nore, 3629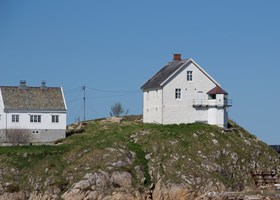 67,289872
14,3767851
Nyholmen 380, Bodø, 8012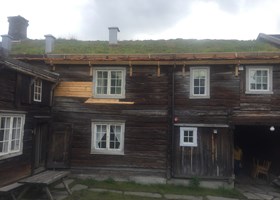 62,5757939
11,3870635
Bergmannsgata 30, Røros, 7374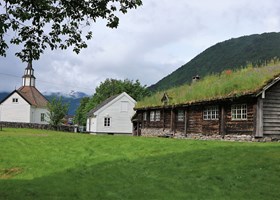 62,3818179
6,9920547
Stordalsveien 628, Stordal, 6250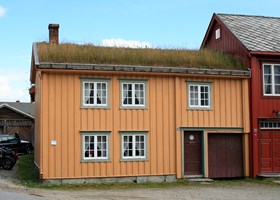 62,5746241
11,3856081
Bergmannsgata 9, Røros, 7374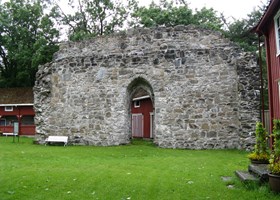 63.5710922
9.9289263
Klosterveien 195, Rissa, 7100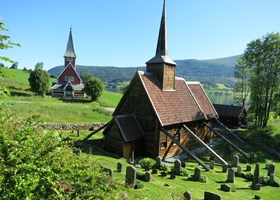 62,6241849
7,4937755
Stavkyrkjevegen 52, Eidsbygda, 6350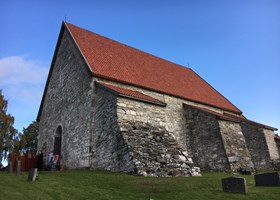 63,875139
11,268583
Sakshaugvegen 29, Inderøy, 7670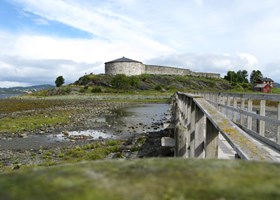 63,5436578
10,8132125
Steinvikholmen, Skatval, 7510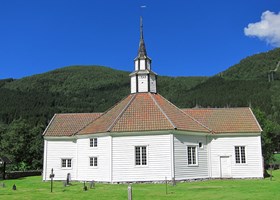 62,3818179
6,9920547
Stordalsveien 628, Stordal, 6250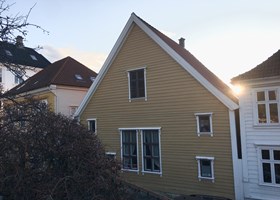 60,3945579
5,3163879
Klostergaten 28, Bergen, 5005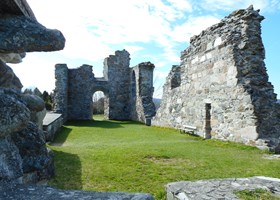 63,5743097
10,6096579
Klostergårdsvegen , Tautra, 7633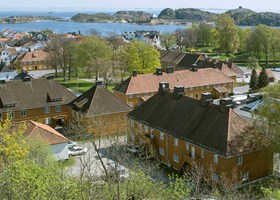 58,9984706
10,0340183
Johan Ohlsens gate 8, Stavern , 3290
63,7960021
11,562201
Stiklestad allé 350, Verdal, 7656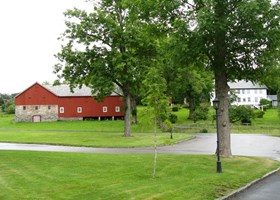 63,6723104
10,6212217
Prestegårdsvegen, Leksvik, 7120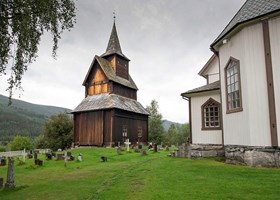 60,6640174
8,7083213
Torpovegen 517, Torpo, 3579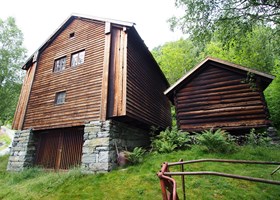 60,6241707
6,3848824
Lydvavegen 19, Voss, 5400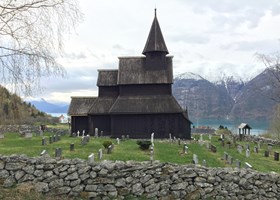 61,2979772
7,3229547
Urnes stavkyrkje, Ornes, 6870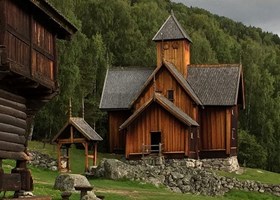 60.265536
8.8348002
Kirkebygda 111, Uvdal , 3632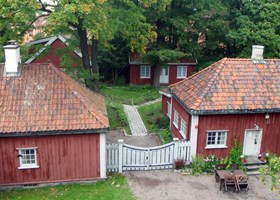 59,9343665
10,7546405
Maridalsveien 120, Oslo, 0461